Welcome to J-Bar-C Cowboy Church, the first western heritage church in the Palmer area and one of the most exciting places to gather. We invite you to come as you are and visit with us on Sunday morning during our weekly Family Gathering. The trail of life is filled with a diverse range of people and you will find many different folks in our group. J-Bar-C is a place where all are welcome and we allow them to be themselves. It does not matter where you have been or the trail you have followed, you are always welcome here. Boots or suits, cars or trucks, it does not matter to us, we will greet each of you as if we have known you for years. Come see us real soon, Happy Trails y'all!
FInd Out More
Step 7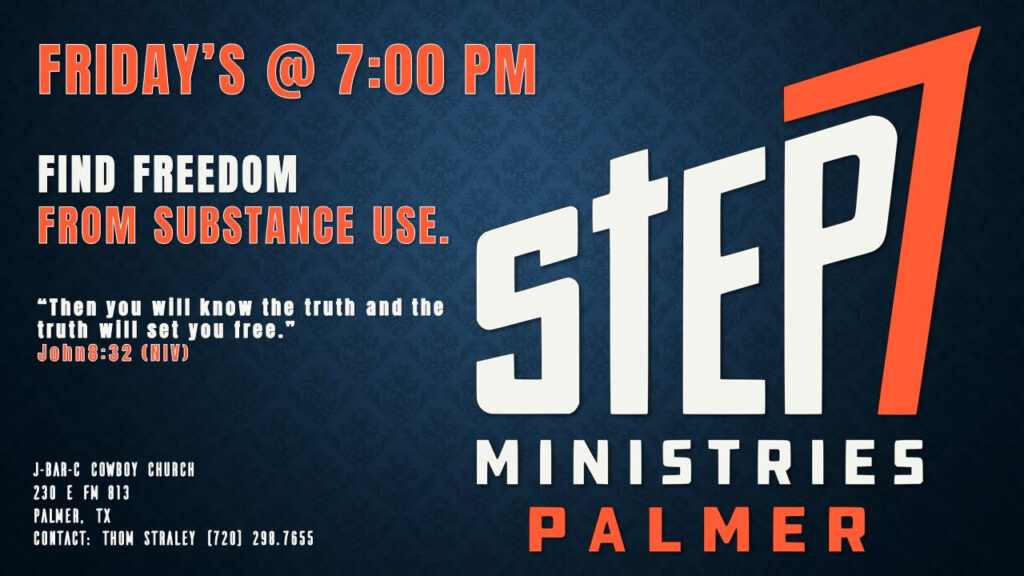 Every Friday Night at 7:00 pm
Trap Shooting Fellowship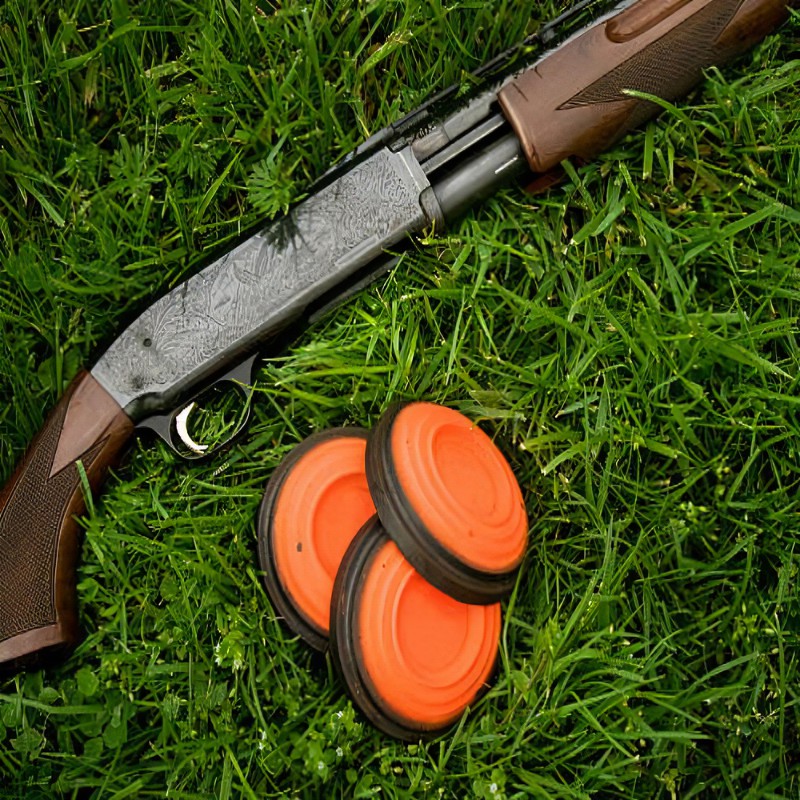 Faith, Fellowship, and Sporting Clays
Saturday, Aug. 13th** Set up 8:00 AM**NO Entry Fee**Call Steve Stout 214-683-5396
"Triple C"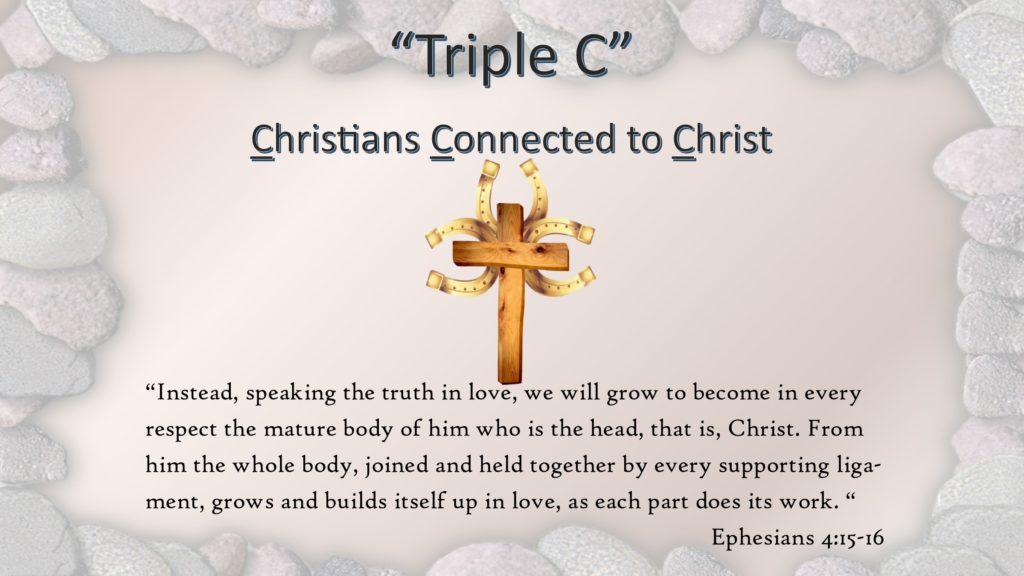 Small Group Ministry * Call John or Paula Weatherly for more details
469-337-2416 or 469-853-7960