Prayer Support!
Why do we pray? Prayer is the best way to communicate with God. Circumstances in our lives change daily and can go from good to bad to worse in the blink of an eye.
"Call to me and I will answer you and tell you great and unsearchable things you do not know." (Jeremiah 33:3) God wants us to call on Him so that He can answer our prayers. He also wants to share with us incredible blessings that we might otherwise have missed had we not reached out to Him through prayer.
And finally, James 4:8 tells us to "draw near to God, and he will draw near to you." God wants us to be close to Him at all times. Our prayer warriors are ready to pray for you. Have a Blessed Day!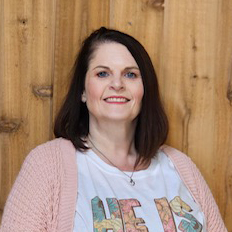 Sharol Laubach Prayer Request Leader